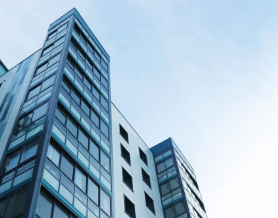 Commercial Real
Estate Leasing
Stephen is a seasoned lease negotiator for commercial properties, with experience on both the landlord and tenant side and a strong focus on retail and restaurant businesses. Stephen's experience includes mall locations, strip centers, street deals and ground leases.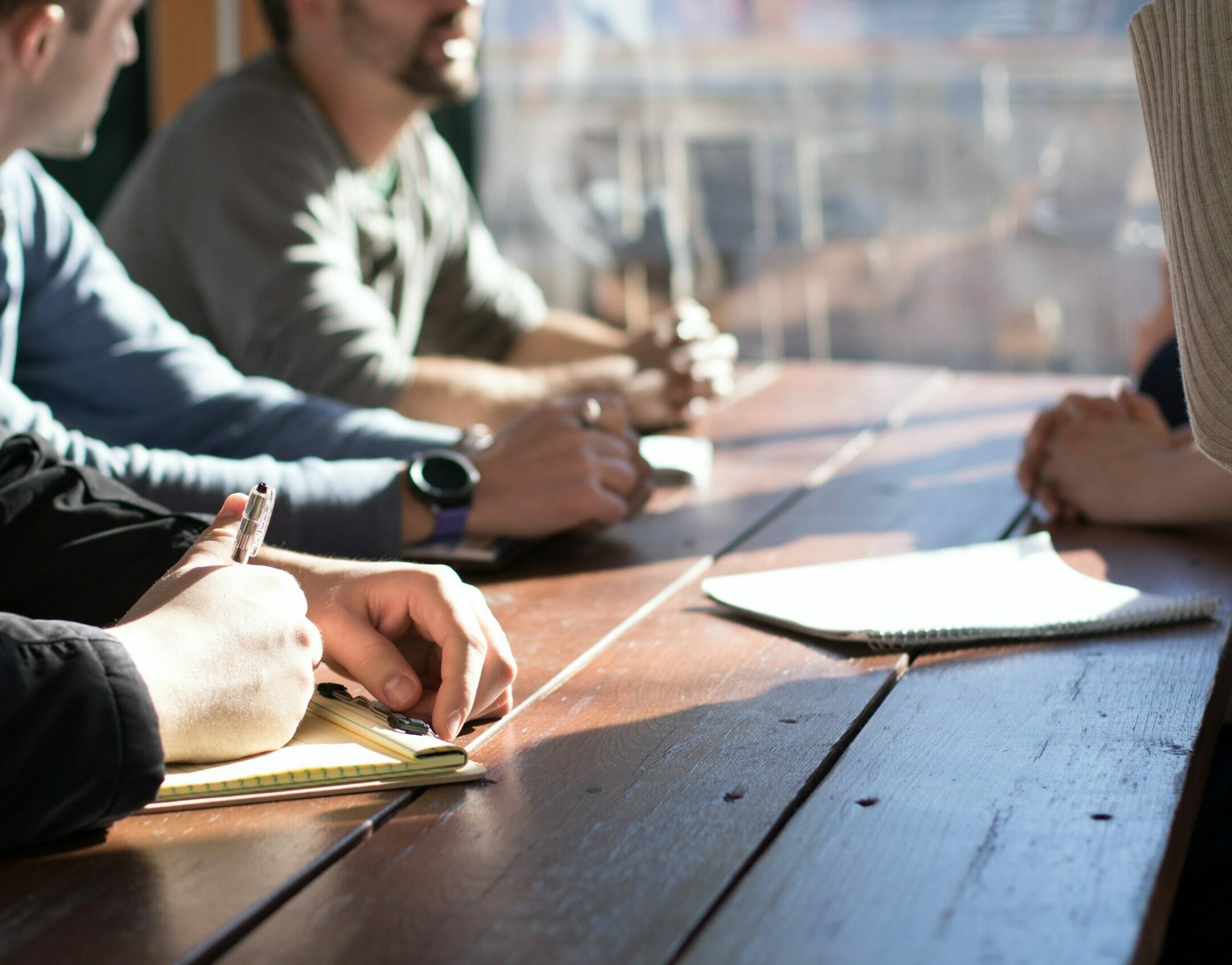 Workouts
No matter how good you are at your business, the real world can sometimes be unforgiving. Knowing when and how to call it quits is an unfortunate side of the business world. Make sure you have the right team in place for the job. You don't have to go it alone.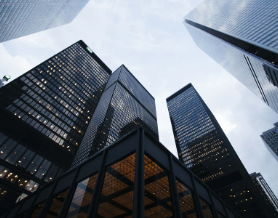 Purchase and
Sale ​Transactions​
Stephen has a wide range of experience representing buyers and sellers of commercial real estate and small and mid-sized businesses.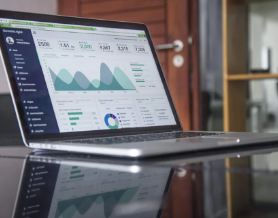 Finance
Stephen has worked on dozens of commercial loan transactions, representing property owners, small businesses and multi-unit restaurant operators.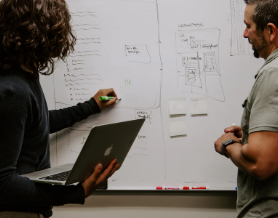 Strategic Planning​
Before you pick up the telephone or send that email, make sure that your actions are properly aligned with your overall strategic plan. Too many businesses are victims of their own impulses, and suffer from the confusion and distractions that result from failing to establish a deliberate and comprehensive plan for their future.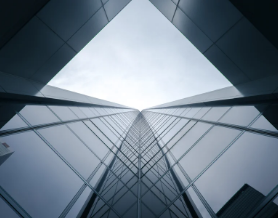 ​Corporate Governance and Limited Liability Companies
Everyone loves a hand-shake deal. It's easy to get along with your partners when everyone has dollar signs in their eyes and the future is bright, but make sure you ask each other the hard questions and make sure you organizational documents accurately reflect everyone's expectations.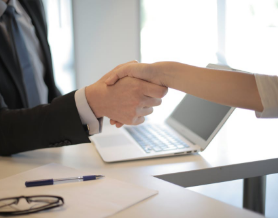 Business and
Personal​​ Coaching
Many people find that their business and their personal lives are inextricably intertwined. Stephen has years of experience playing the roles of trusted adviser, business therapist and personal life coach. He recently launched a separate business and personal coaching practice, meant to assist clients and colleagues through the challenges and opportunities of their daily lives.